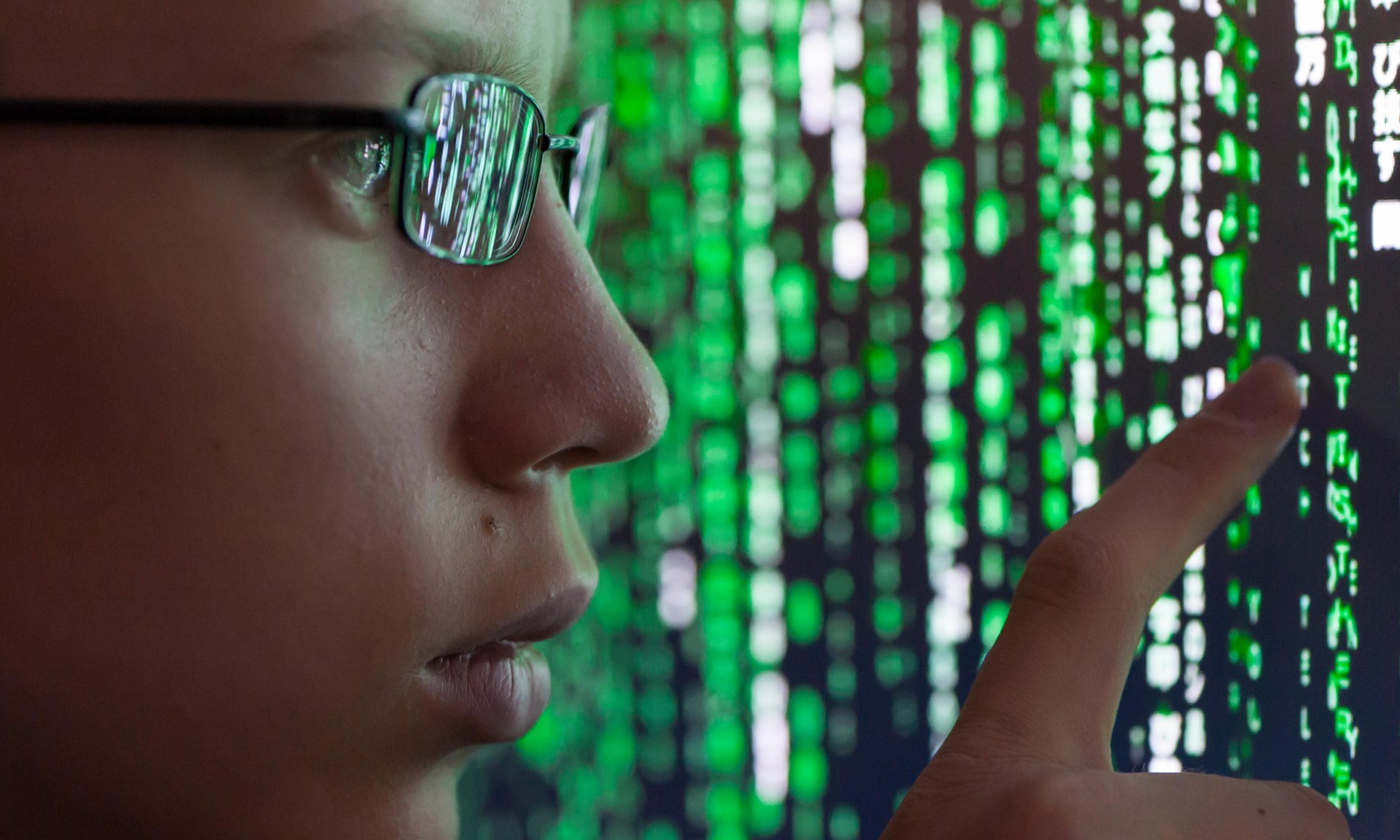 The Open Data Incubator for Europe (ODINE) has announced the five businesses selected for its sixth cohort.
The startups and SMEs hail from Germany, Hungary, Israel, Ireland and the UK. They provide solutions to pressing agriculture, transport and energy problems across the continent.
Find out more about each company from the sixth cohort:
UK
•Brightbook is an insightful accounting tool for micro business
Germany
•Contagt is an indoor navigation and feedback platform
Ireland
•Exceedence provides commercial software that reduces time to commercialisation and increases profitability
UK, Germany and Hungary
•Konetik provide data-driven, smart car management
Israel
•Taranis Visual is a crop disease prediction platform
The selected businesses receive up to €100,000 of equity-free grant funding from the ODINE programme, which supports European startups and SMEs in building sustainable businesses using open data.
In addition to funding, the businesses will have access to peer-networking, technology, datasets, mentorship, investors and media services throughout the six-months incubation period.
If you would like to join the ODINE programme, check out our website. New startups are being recruited every two months on a rolling basis, until August 2016.
If you are interested in applying, make sure you read the Guide for applicants, which includes detailed information on the programme, the application process and some tips on how to draft a great proposal.
(This announcement was also published on the Guardian)