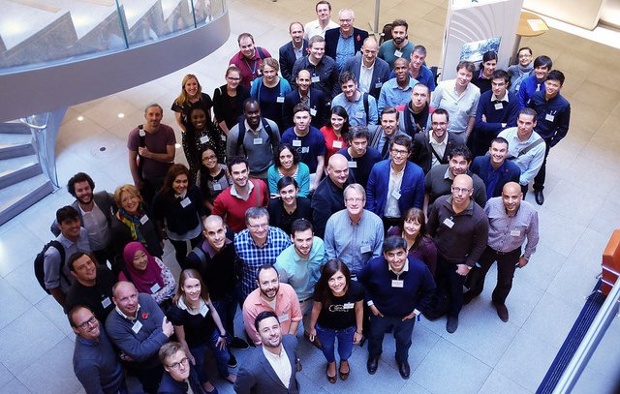 The Open Data Incubator for Europe (ODINE) is set to award a total of €1m to the eleven businesses selected for its second cohort.
The startups and SMEs hail from Austria, Greece, Netherlands, Israel, France, the UK and Slovakia and provide solutions to pressing issues including air pollution, access to legal information and transparency in supply chains.
The businesses will receive up to €100k of EU grant funding each after being selected in the second round of the programme, which supports European startups and SMEs to build sustainable businesses using open data.
Between 50 and 70 open data-focused businesses will be welcomed on to the programme up until August 2016. ODINE has €3.9m of funding still to award and interested companies are urged to register.
In addition to grant funding, the businesses will have access during their six month incubation to peer-networking, technology, datasets, mentorship, investors and the media.
ODINE is being delivered by the Open Data Institute (ODI), the University of Southampton, Telefónica, the Guardian, Telefónica Open Future, Fraunhofer, Open Knowledge Foundation (Germany). New startups are being recruited every two months on a rolling basis, until August 2016.
ODINE is modelled on the ODI's highly successful startup programme, which has so far supported 30 companies, with 178 employees. Since 2012, ODI Startups have accumulated £10.5m in sales, investments and efficiency savings. You can find the five latest ODI startups at the bottom of this page. The ODINE programme was co-developed by the ODI and Telefónica Open Future.
An introduction to each company:
Austria
Greece
Netherlands
Israel
France
UK
Slovakia
This week the ODI startup programme also welcomes five new companies: