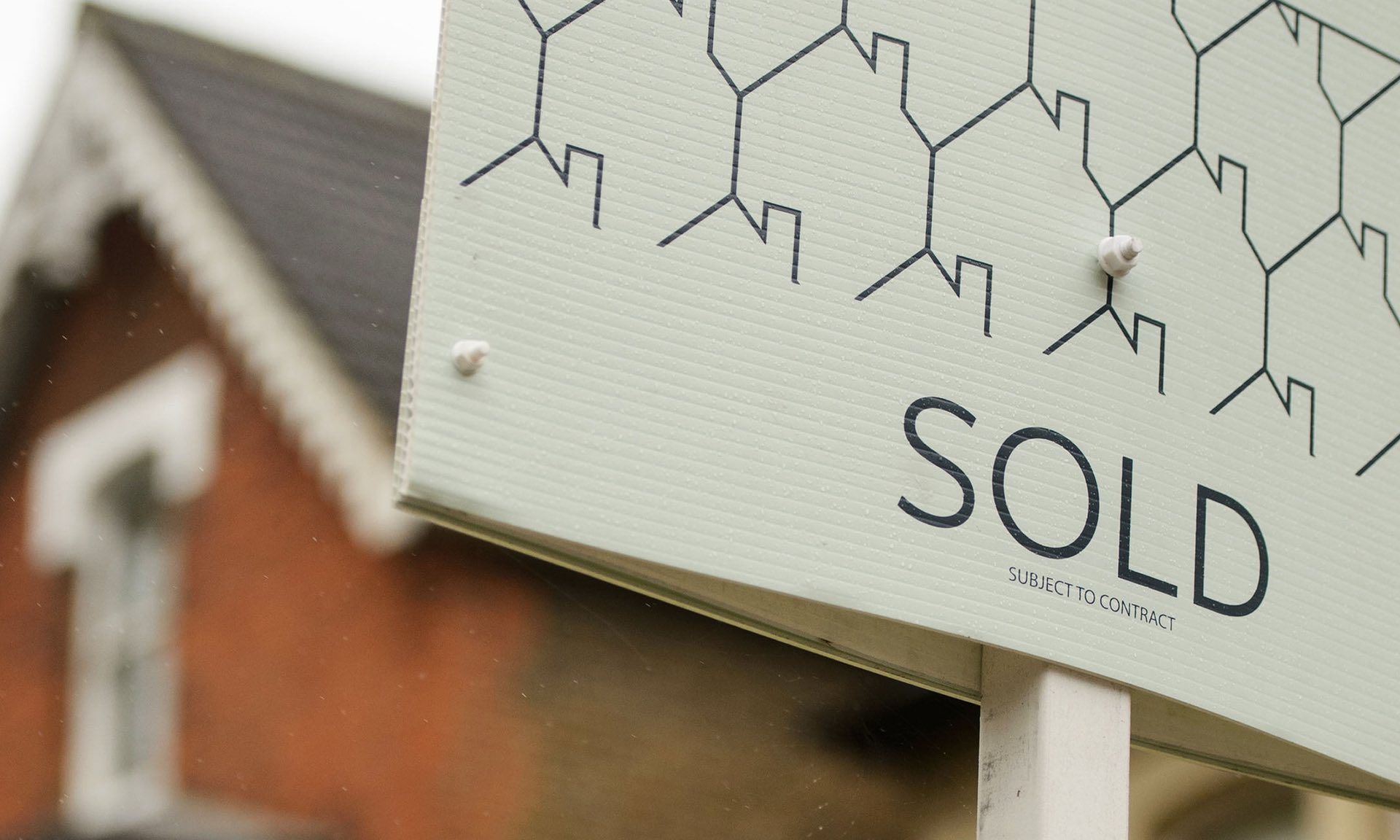 Startups begin in many ways; university friendships, business colleagues teaming up. Property development company Land Insight however, began on Twitter. Jonny Britton and co-founder Andrew Moist formed their company after meeting through a mutual acquaintance on the social media platform.
Britton explains the inspiration behind the startup: "I saw a tweet from Andrew and within a week we'd decided to work together. A lightbulb went on in my head. The land market was ripe for innovation, it's antiquated. It was such a difficult, slow process, we wanted to enable more homes to be built by opening up data on land."
Land Insight aims to streamline the process of identifying and assessing land, by allowing the user to look at any piece of land and work out how it could be developed. People can use this information to approach the landowner directly.
The process of land buying can be costly, and time-consuming, which is why the company is proving successful: "People haven't tackled the issue of how to get land into people's hands – we take away the time and cost in assessing small plots of land. The hours involved meant it wasn't viable for lots of people. But when it's instant, the land supply is unlocked."
"We began as a lean startup. Professional property developers loved it, and it's grown from there. We've got some huge companies involved, but it's predominantly SME developers, small teams that are our customers."
As with any innovative solution, Land Insight has experienced varied responses from the industry. "We've seen some fear. People have entrenched business models, and we're opening up data and enabling small business to reach resources previously only large companies could afford. There's also been a lot of respect, we're seen as something that benefits the industry, and they recognise that technology is touching all parts of our lives."
Open data is central to Land Insight's business model, and the company was awarded €100,000 (£84,500) as part of ODINE's seventh cohort. "I've always been fascinated by open data, and we joined the Open Data Institute startup programme, which is where we met ODINE.
"We use increasing amounts of open data, it's been very important. We've done a lot of work with the data we use to make it work with our app and for our audience.
"We use open data to look at an area of land, and can tell the user what types of projects are and aren't being approved. It gives our users an insight into the market. There are loads of interesting data sets coming out of it, and we've learned a lot about the industry.
"ODINE have helped us think about the value of what we're doing. They've helped us think about how, where and in what state to release our open data. The network is great, it's been really helpful. They've really helped us reach people we otherwise wouldn't have come into contact with."
The view from ODINE
"We really liked the proposal and the ambition to use open data to generate benefits in the housing and land market.
"There is an interesting and new approach that enables SME house builders to identify and assess land with development potential to improve its use. The proposition is clear and well structured. It is a clear and open data approach – use open and proprietary data and produce open data. Risks and challenges are very well addressed.
The business models are freemium and SaaS [software as a service]. The market segment is very well addressed and evaluated using quantifiers. The business is already successful. It is a local solution but may easily scale."
For the full story, click here.