In 2014, the Studybugs app was created to help public health organisations collect high-quality, timely data on illnesses. Two years on, having received ODINE support, we catch up with the company's co-founder Jeremy Mabbitt on how the business has progressed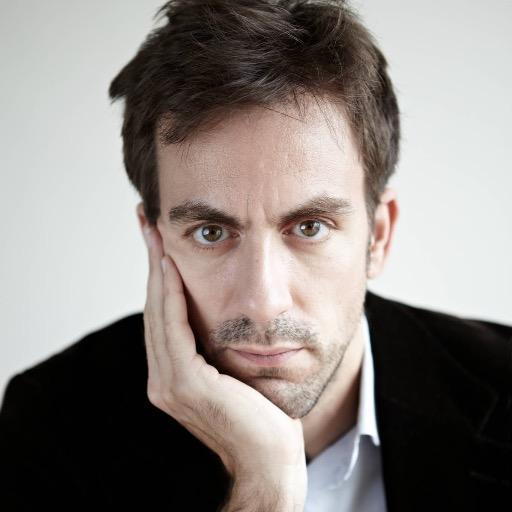 Hi Jeremy! What does Studybugs do?
Studybugs is a free app that provides a simple, secure way for parents to report their children's absence from school. Via the app, we collect anonymised data on symptoms and illnesses reported, enabling parents, schools and public health organisations to see what bugs are going around – giving timely clues for diagnosis, warnings of outbreaks and options for preventative action.
Why was Studybugs first created?
We set up Studybugs to address the challenges that public health organisations face in collecting high-quality, timely data on illnesses.  With the right data, public health organisations can do more to prevent the spread of illness, predict and contain outbreaks, and minimise the burden on health services. Since then, we've focused on children and schools, and now also address the challenges schools face in managing pupil attendance efficiently, looking after vulnerable pupils and ultimately helping children to achieve more at school.
What successes has the business had?
Schools across the UK are now using Studybugs, ranging in size from 40 to 3,000 pupils, and take-up is accelerating fast.  We're particularly proud of our adoption rate among parents, which averages at around 70% of families at each school, and is increasing all the time.  The response from parents and schools has been fantastic.  We've also had an enthusiastic response from public health organisations, and have some exciting developments in the pipeline that we hope to be announcing shortly.  So, pretty successful so far overall!
So how does Studybugs benefit schools in particular??
We help schools do more with less.  Studybugs provides live alerts and the information and tools that staff need to help them address the underlying problems behind poor school attendance, and engage with parents efficiently.
How have you used the support you've had from ODINE and the ODI building Studybugs?
When we received the award from ODINE we'd proven the Studybugs concept locally and were looking to roll it out across the UK.  The support has enabled us to start doing exactly that.  It's also helped us in approaching public health organisations to gain their interest and involvement in what we're doing.
How have schools responded to the app?
We're reliant on feedback from our customers and users, and in fact we've built the product right from the start in partnership with local schools. The feedback we've received, from both schools and parents, has been fantastic – there are several examples posted on our website.  We get many requests too for additional features, which we're doing our best to keep up with!
What's next for Studybugs?
We're keen to let schools across the UK know about our service and for them all to use it.  We offer a 'starter package', which is completely free of charge and schools can register here.  It makes life easier for staff and parents and takes five minutes to set up – there is really no catch!