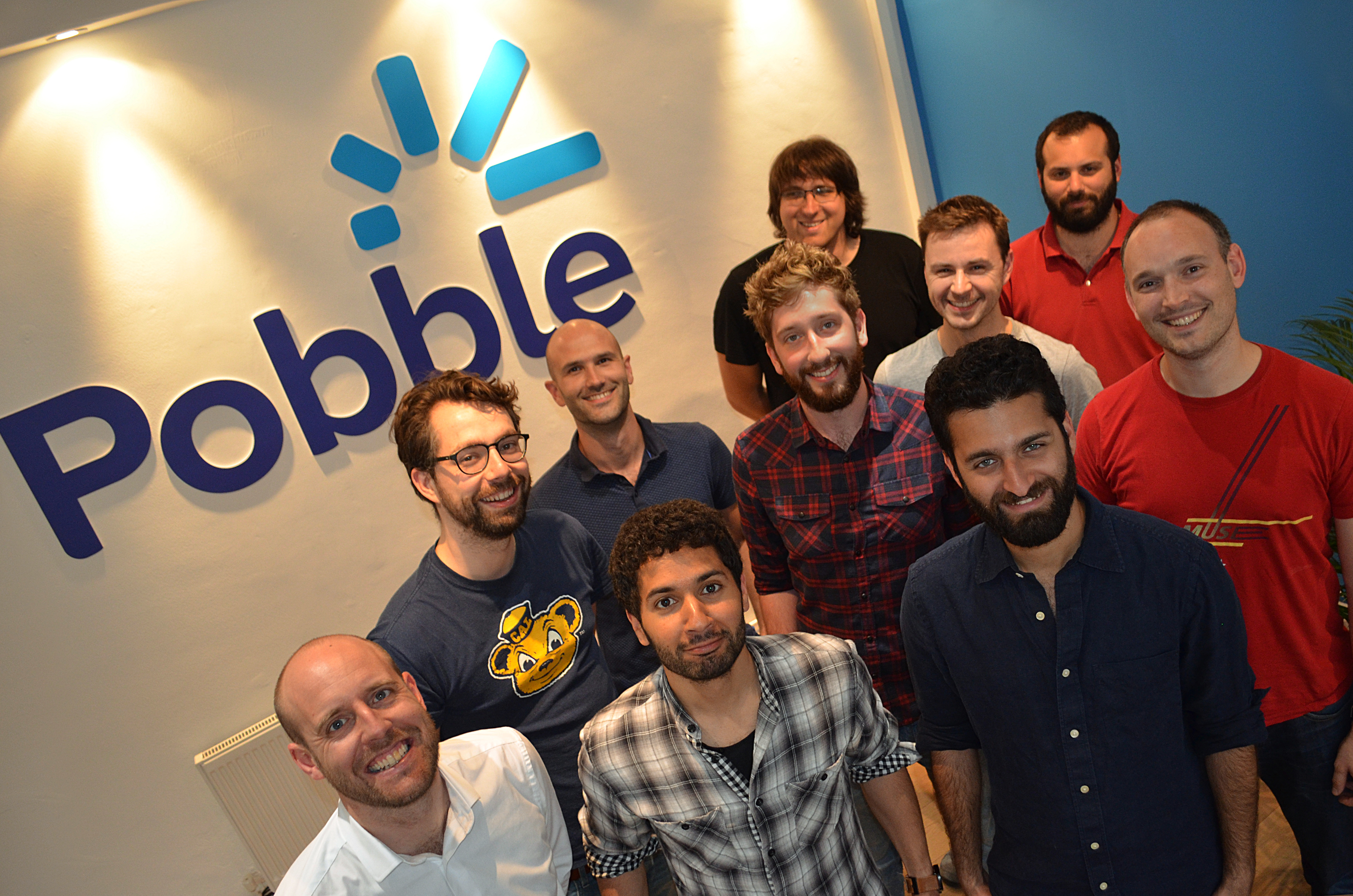 Photograph: Pobble Team
Taking tech to the classroom, Pobble allows teachers to find the best learning resources and gives pupils a global platform. It is now the world's largest bank of children's handwritten work. After raising more than £1.5m from angel investors, its first international markets have been earmarked as Australia, UAE and Malaysia.
To find out more click here.