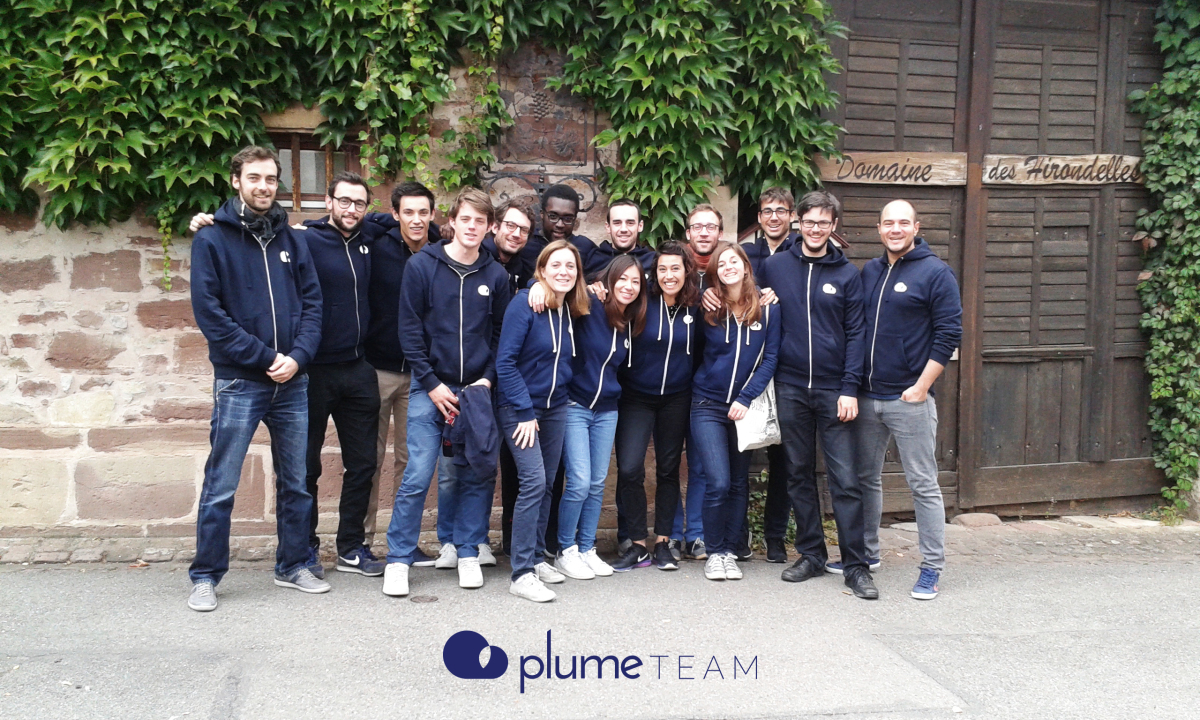 Just when you thought wearables were dead, Plume Labs is coming up with an interesting wearable device focused on tracking pollution around you. It's a sort of Fitbit for air quality.
The Flow tracker works both inside and outside and could be particularly useful if you live in a polluted city. It tracks particulate matter (PM2.5), nitrogen dioxide, ozone, volatile organic compounds (VOCs), temperature and humidity. You can clip it to your bag, bike or stroller. It has a tiny leather strap and looks nice.
To read the full story click here.