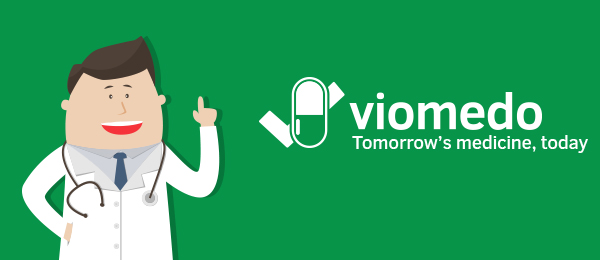 ODINE graduated startup
Viomedo
is working on the mission to help better therapies reach the patients in need faster. An important step on their way is to make all clinical trials accessible to all patients, care givers and doctors.
They've just announced an important milestone, as Pfizer has joined them in their effort.
All trials conducted by Pfizer in Germany can now be found on viomedo. Not only are they accessible and easy to understand, but most investigators are also on board. As a result patients can find the right trial and get in touch with the investigator directly via their patient-centric platform.
More information about the partnership can be found in the German press release available
here
.