ODINE, The Open Data Incubator for Europe, is at the heart of the EU's ambitious programme to support open data across Europe. Over the next 16 months ODINE will provide €7.8M to support SMEs and startups building sustainable open data businesses for Europe's digital future.
According to ODINE Director, Dr Elena Simperl, associate professor at the University of Southampton, the initiative offers a unique and timely opportunity to build a lasting community-wide legacy from the huge amounts of open data released by governments, companies and agencies across the EU.
"The potential impact is significant," says Simperl, pointing out that it's not only SMEs, entrepreneurs, venture capitalists and companies who will benefit. "As ODINE creates the economic and social value of a new marketplace for open data, it also simultaneously exposes a rich new seam of knowledge and behavioural information for academic researchers and policy-makers.
"We are already seeing changing behaviours, new priorities and commitments from government and institutions, as well as the creation of new skills for the workplace, all resulting from the growing appetite for open data."
These research opportunities are significant for the universities that are major partners in ODINE. "Research on open data is inherently multidisciplinary," comments Simperl. "We are looking at the complex socio-technical framework that helps an open data ecosystem grow and advance. This is a space in which the University of Southampton has been at the forefront of research, education and innovation for over 20 years."
The movement towards openness often needs a game-changing declaration. In 1994 Southampton Professor Stevan Harnad published his Subversive Proposal on the need for open access to academic research publications. Southampton's activism in this area has made it a world-leader in the open access movement. It has developed software products now used globally to establish and manage digital research repositories, pioneered the notion of institutional repository systems through the development of its open source EPrints software and provided continuing global advocacy for the notion that publicly-funded research should be freely accessible to all stakeholders – from industry to the general public.
In 2009 Professor Sir Tim Berners-Lee famously called for a step-change in our access to information. In a hugely influential TED talk he asked everyone – government, companies and organisations – to demand and provide "raw data, now". Barriers to data and information were already breaking down, as governments, companies and institutions realised the power and value in open data and the insights it could provide. Berners-Lee and Professor Sir Nigel Shadbolt from the University of Southampton were invited to advise the UK Government on how open data could benefit government and business effectiveness, leading directly to the establishment of the UK's Open Data Institute in 2013, under the joint direction of Berners-Lee and Shadbolt.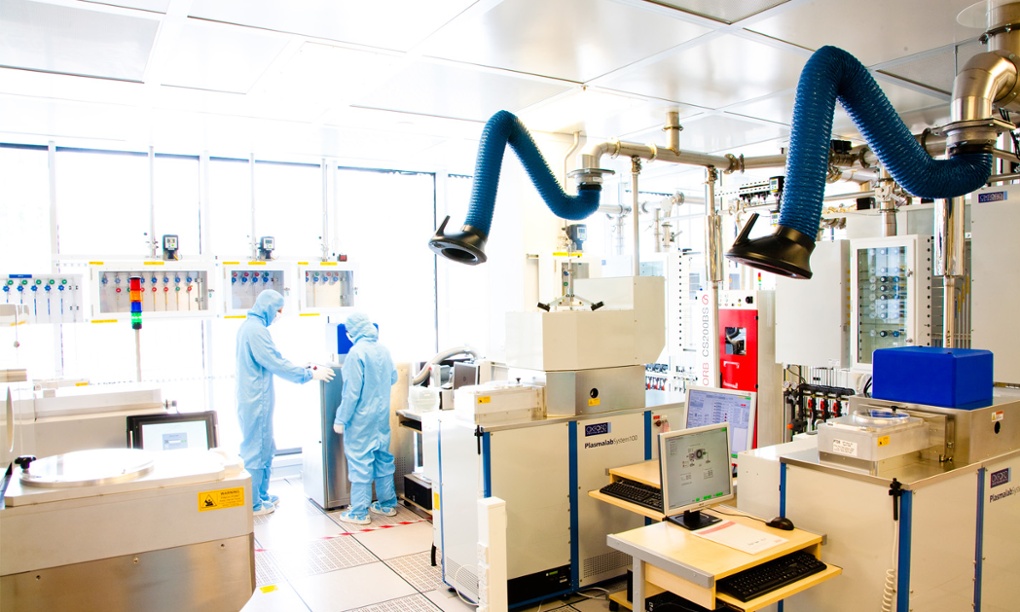 Southampton has been committed not only to open activism, but to developing the tools and principles that make openness possible. As an early adopter of the value of open data, the University established its own Open Data Service in 2011, focusing on its institutional data, and providing open access to data that could help improve the life of the university community, such as events, building-use and transport services, while increasing transparency of its operations. The university also provides information on specialised equipment and instruments worth millions of pounds that can be used by other universities. This has led to the production of a national equipment database for UK science and research, funded by the EPSRC (Engineering and Physical Sciences Research Council).
"We've had support and buy-in at all levels of the university," says Christopher Gutteridge, architect of data.southampton. "The tools and techniques we used and built are all open source and the benefits extend beyond our campus to academic peers and industry who are now able to find out more about our research facilities and collaborate with us through access to our specialised equipment and capabilities."
Technology development is a key element of Southampton's R&D on open data. With the huge quantity of open data flowing from many different sources across Europe, business planners and startups need sophisticated methods to scan data catalogues, analyse meta-data and compare existing open data resources.
The Open Data Monitor platform provides a comprehensive open data analysis and monitoring tool that brings open datasets to light – enabling the extraction of purposeful knowledge for governments, the open data community and citizens.
Data literacy – the ability to use and reuse data – is another area where Southampton is active. "The aim of open data is that it is open to all – everyone should be able to reuse it," says Dr Lisa Harris, director of Southampton's Web Science Institute. "But if users do not have the right skills, knowledge and attitudes then open data is effectively not open to them."
Harris is currently part of a team developing a Massive Open Online Course (MOOC) in partnership with Futurelearn to share research findings on how businesses are using open data. The MOOC will focus on the challenges and opportunities that open data present for business growth and the development of new business models.
In parallel, the Web Science Institute is investigating the potential for coherent multidisciplinary research into what data literacy means for society as a whole, why it matters and how it might be facilitated. PhD students at Southampton's Web Science Centre for Doctoral Training are researching fundamental issues such as governance principles for open scientific data, the role that public demand plays in the opening of data and the effect of open data on relationships between citizens and government.
"Realising the benefits of open data requires effective communication through a more intelligent openness," says Harris. "Data must be accessible and readily located; intelligible to those who wish to scrutinise them; assessable so that judgments can be made about their reliability and the competence of those who created them; and they must be usable by others."
During the lifetime of ODINE, an additional €3.7M of EU funds will be used to deepen research and evidence about the value of open data, to ensure maximum impact and engagement. "ODINE is possibly an unusual activity to be led by a university," says Simperl, "but it's an indication of Southampton's importance in advocating the value of open data and in undertaking fundamental research on its implications and use. Now we can see the opportunities and help ensure that Europe can gain their full benefit."
Joyce Lewis is a senior fellow, partnerships and business development, in the Faculty of Physical Sciences and Engineering at the University of Southampton
This article first appeared on The Guardian.