With the lack of growth of local digital services, can UK cities deliver secure, resilient tech and data infrastructures?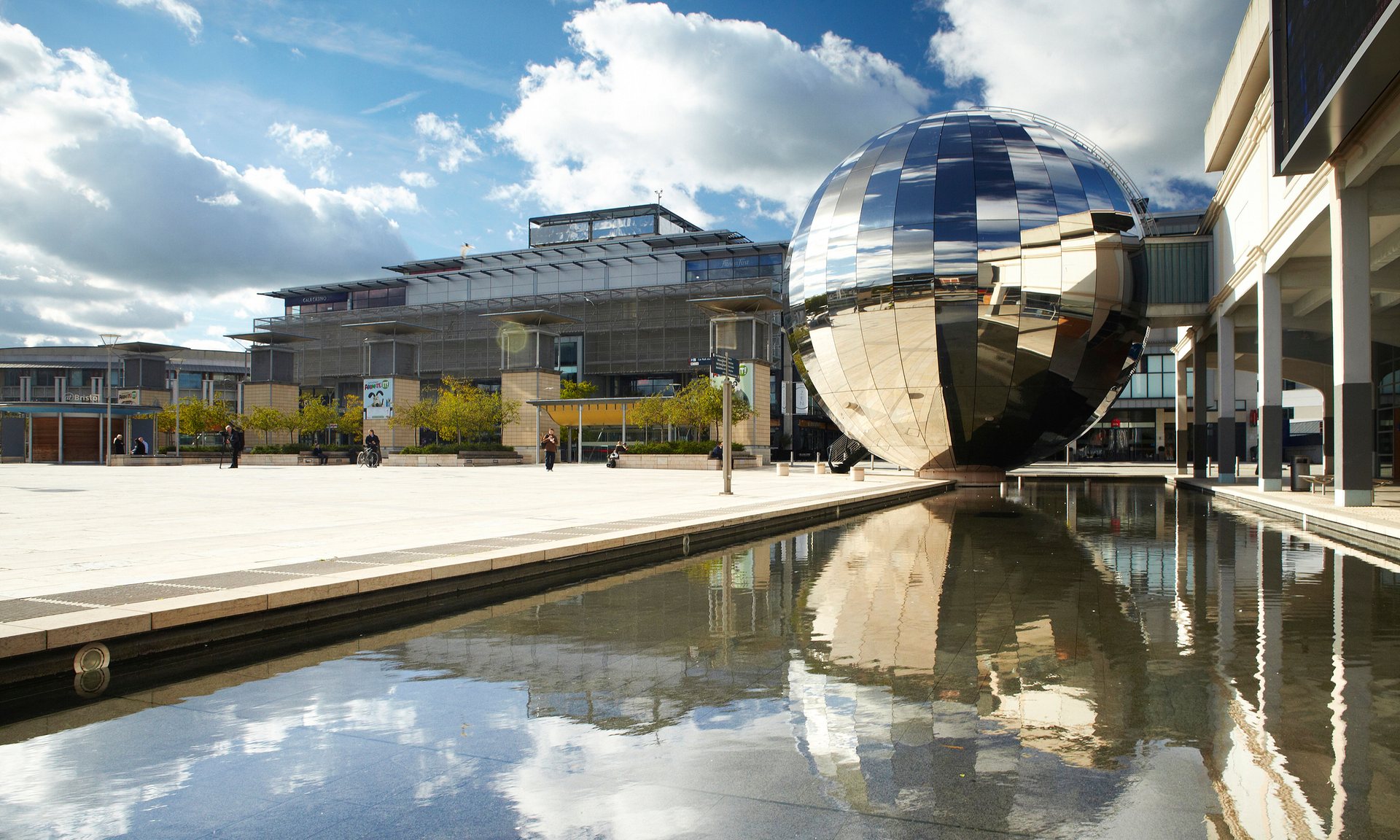 A lack of chief technology officers (CTOs) and sweeping local government budget cuts could undermine the UK's plans to develop smart city services, according to a leading smart city expert.
While the Local Government Association unveiled its latest funding assessment this week, revealing that the overall funding gap for UK councils could reach £5.8bn by 2020, Jarmo Eskelinen, chief innovation and technology officer at Future Cities Catapult, is concerned by the lack of growth of local digital services.
"The systemic challenge is that our cities are not very conscious of digitalisation and technology," he says. "Very few cities in the UK have a CTO and the funding cuts are playing a role in slowing everything down."
This, says Eskelinen, affects everything from the development of local open data sets through to planning and developing service efficiencies. Without the data, the digital services and the underlying connectivity, how can any of our cities be smart?
"There should be a carrot from central government to incentivise cities to think differently and create digital services," says Eskelinen, adding that open data is vital to the development of smart city services and decision making.
It's a difficult one to get your head around if you are a council facing swathing cuts that are affecting social care and housing. But digitalisation can help to solve problems. The only trouble is it takes investment to make it happen.
So has the UK smart cities programme stuttered? The UK government started researching the value of smart cities in 2013 and in January 2015 through Innovate UK, it announced a HyperCat initiative with three cities: London, Bristol and Milton Keynes. All three cities are still involved but with varying results.
While Milton Keynes announced its LoRa sensor network in December, Bristol's fibre optic cable and city wifi network has been operational for two years. Bristol is Open, a joint venture between Bristol city council and the University of Bristol, provides high-speed fibre connectivity between many of the city's business hubs and venues, while a wifi network stretches down the Brunel mile, running through the heart of the city, connecting lamp-posts and anything else that is interested. It is trialling 5G and last October started working with Nokia on a project to use CCTV cameras to understand people's movements at various times of the day.
"We are currently developing use cases looking at mobility, energy, air pollution and even crowd control," says Barney Smith, CEO of Bristol is Open. Smith talks about using a mix of CCTV video and social analytics to understand crowd trends, to sense potential aggressive situations or even just to understand infrastructure needs. In the words of Cormac Whelan, Nokia's UK and Ireland CEO, it is "the sandbox, the real lifeenvironment that makes Bristol unique".
The increase in local government open data is encouraging though, from Manchester's data synchronisation programme through to individual apps for parking, such as JustPark or social mapping tool Illustreets. Understanding data and what to do with it is not a core competency of local councils so openness nurtures innovation.
"Open data is used by a larger ecosystem of app developers, smart sensor providers and so on who create added value," says Danny Lämmerhirt, researcher and research coordinator at Open Knowledge International. "It becomes difficult to disentangle when the data infrastructures of smart cities and urban government overlap. Open government data obviously is data that is public sector information, not subject to third-party intellectual property rights. Trickier is the question when a public service is run by a PPP [public-private partnership] or is fully privatised."
This also raises the not insubstantial question of security. Jeni Tennison, CEO at the Open Data Institute, wrote recently that "Our bridges. Our transport services. Our transport planning and sports booking. Our food supply," could all be at risk if hackers could penetrate the systems of data publishers.
"Real-time, open data streams are particularly important to secure because they are immediately actionable," adds Bryon Jacob, co-founder and CTO at global open data social platform Data.world.
Delivering secure, resilient local and national data infrastructures is a challenge. Perhaps this is where the idea of collective intelligence fits in, something which Nesta believes could underpin the future of local government. With more inclusive decision making and citizen engagement powered by data and digitalisation, perhaps the smart city future is possible. What the UK needs is role models, cities where it is working, making a difference, saving money, like Barcelona and its estimated $58m (£47m) savings from smart connected water management.
"We need to navigate a new world," says Marvin Rees, the recently elected mayor of Bristol, speaking at Oracle's global startup cloud accelerator programme event this month. Standing in Bristol's Engine Shed, an old Brunel building and home to a number of tech startups, he adds: "We need to rebalance sovereignty. We have the tools and cities must lead."