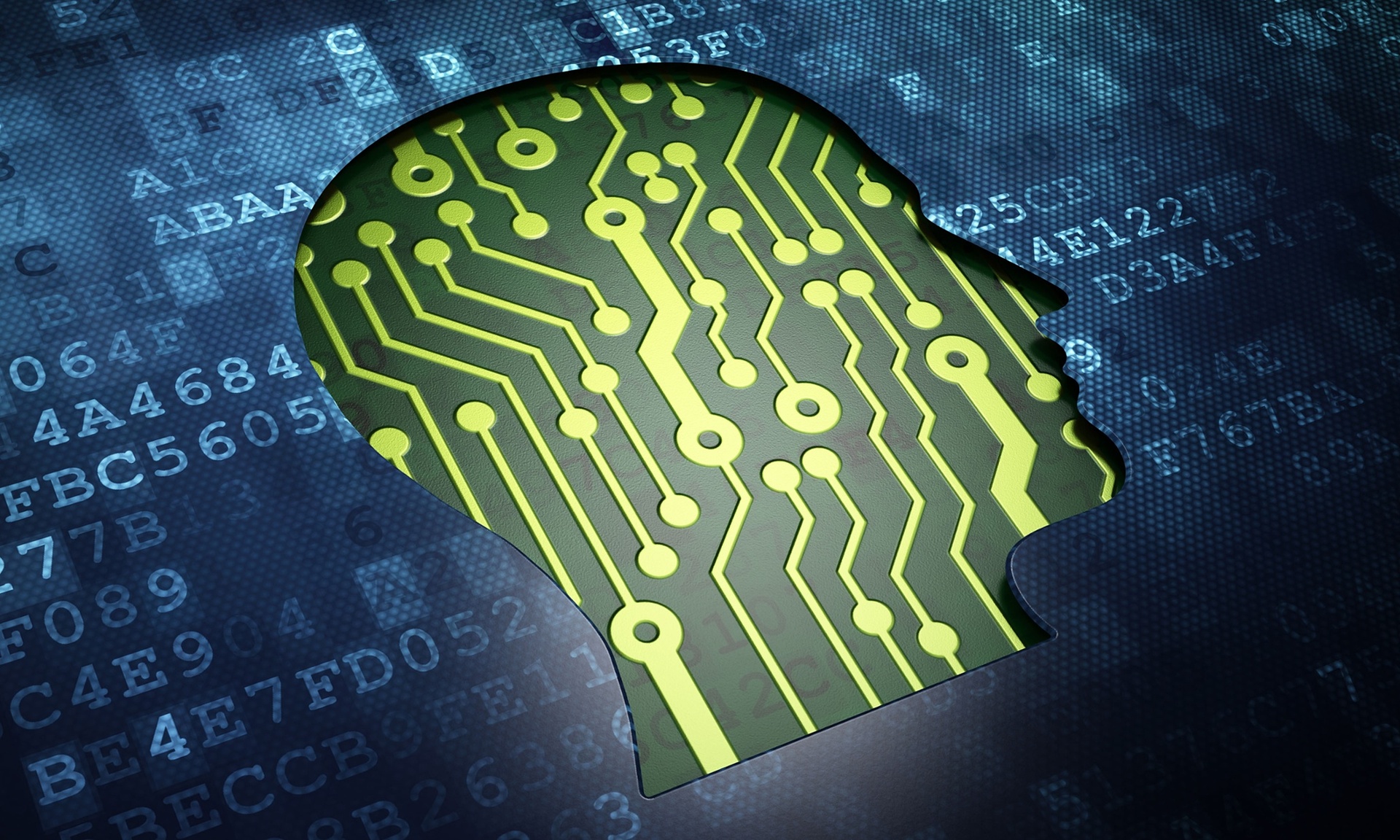 To the open data community
As you will be aware, the United Kingdom voted to leave the European Union last Thursday. Further details are yet missing – what is clear, however, is that once the official procedure is initiated, the negotiations are likely to take at least two years.
With ODINE finishing mid 2017, its SME incubator programme will continue as planned with no changes. All Horizon 2020 contracts remain valid.
ODINE is a EU initiative, supporting EU startups and SMEs, including UK-based ones, to build a business with open data at its core.  It is only thanks to EU-wide programmes such as Horizon 2020 that we are able to set up this incubation programme to support the commercial adoption of open data. We are looking forward to work together with startups and SMEs from all over Europe and Horizon 2020 associated countries to make this happen.
If you have any questions, please contact us at call@opendataincubator.eu or on Twitter @ODincubator.