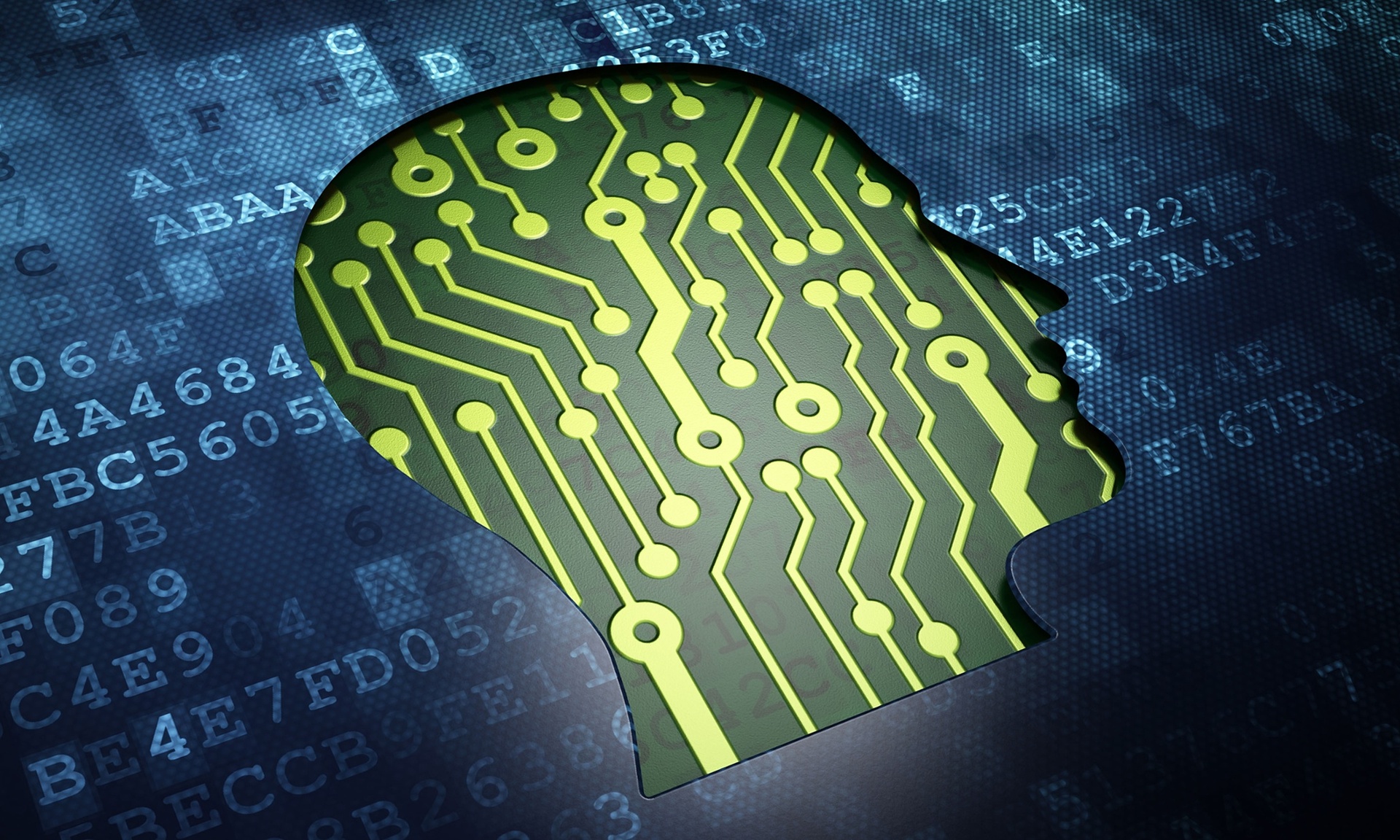 Building on the success of the ODI startup programme, training business and research functions, and combining the skills of a range of world-class partners, the EU has committed to a total of €14.4m (£11m) to three initiatives to catalyse open data innovation across the region.
Central to the initiative is the €7.8m Europe-wide ODINE project which draws on the ODI's startup programme and represents, to date, the largest direct investment in open data startups in the world.
ODINE will form a 30-month incubator programme for open data entrepreneurs across Europe, via its Horizon 2020 funding programme. A consortium of seven partners, including Telefonica, The Guardian, Open Future, Wayra, Fraunhofer and the Open Knowledge Foundation (Germany) and led by the University of Southampton, successfully bid for the funding to develop the project.
ODINE will be modelled on the ODI's highly successful Startup Programme, which has so far supported 18 companies, five of which have now graduated from the scheme. Analysis in June found that companies on the ODI's startup programme had secured over £2.5m in funding and investment since joining.
The ODI will deliver the incubator programme, recruiting new startups every two months and approximately 50 startups in total. The ODI will receive €500k to administer the project and €5.5 million will be allocated to successful applicants of the programme to develop their concepts, around €50k-€100k per company. In addition, each will receive mentoring, technology, infrastructure and networking support. ODINE will launch in Spring 2015.
Announcing the new investments, Gavin Starks, CEO at the ODI said: "This is a decisive investment by the EU to create open data skills, build capabilities, and provide fuel for open data startups across Europe. It combines three key drivers for open adoption: financing startups, deepening our research and evidence, and training the next generation of data scientists, to exploit emerging open data ecosystems."