Nine innovative startups and SMEs have been awarded up to €100,000 each to develop open data solutions for the benefit of industry and the public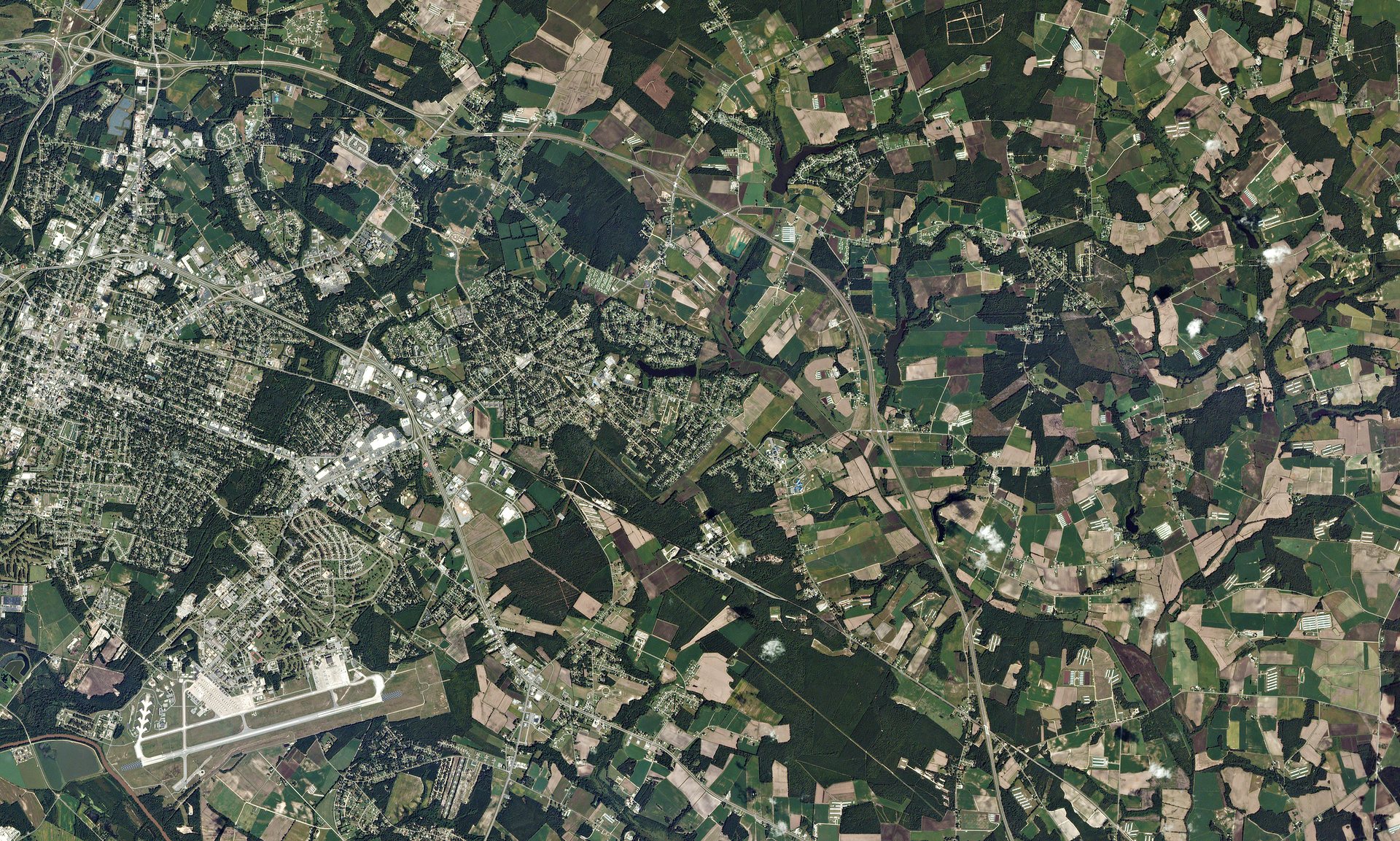 The Open Data Incubator for Europe (ODINE) has announced the nine businesses selected for its eighth cohort. The latest innovative startups and SMEs come from Belgium, Germany, Ireland, Latvia, Slovenia, Spain and the UK. They provide solutions to closed data issues in real estate, geographical and data science, market and business intelligence, food provenance and agriculture, and in multilingual communications Find out more about each company from the eighth cohort:
Belgium
Guide2Property is a user-centric state of the art real estate one-stop shop. Based on a user profile combined with open datasets and AI, they provide a personal guidance and push-based content, contacts and offers.
Germany
idalab is a data science consultancy at the frontiers of advanced analytics and strategy, customising AI algorithms and mathematical models to build powerful data tools. Their intelligent zoning engine allows public and private sector clients to interactively optimise business and administrative zoning decisions along relevant dimensions, drawing on all available open and proprietary data.
IPlytics uses an online-based market intelligence tool to help spot, monitor and analyse market and technology trends, market developments and a company's competitive position. The underlying big data algorithm enables intelligent linking, processing and visualisation of comprehensive data sources sycg as patents, standards, scientific articles or company information.
Ireland
Derilinx provides high-quality linked and open data solutions, paving the way for evidence-based decision making, cost savings through greater organisational efficiencies, and improved use of business intelligence. Their DataSparks service drives home-energy upgrade and property conveyancing decisions, resulting in increased property values, warmer and more comfortable homes, lower energy costs and reduced carbon emissions.
Latvia
Tilde is a leading European language technology company. To support languages in the digital age and enable multilingual communication, Tilde develops custom machine translation systems, online terminology services, mobile translation apps, and content analytics tools.
Slovenia
Prospeh d.o.o.'s Origin Trail reveals the provenance of food to enable more ethical consumption. Food origin is becoming more important, especially in the light of food scandals that are lowering consumer confidence. Such unfair practices inevitably also hurt brands that hold their promise of provenance. OriginTrail's mission is to help brands that are truly proud of the origin of their products by enabling them to communicate it effectively.
Sinergise builds large turn-key information systems primarily in the fields of agriculture and real-estate administration. They focus on advanced applications for distributed editing of geographic information systems. Their Sentinel Hub provides unprecedented access to earth observation data, focused on Sentinel satellites but also supporting other sources such as Landsat, Planet and more. By using Amazon Web Services and smart cloud processing systems, the hassle is removed from downloading, archiving and processing petabytes of data and simply makes the full and global archive available via web services.
Spain
Mint Labs is a cloud-based neuro-imaging data analysis and visualisation platform that helps specialists provide better diagnosis and treatment for patients with brain diseases, by creating complex 3D maps of the patient's brain, which will help accelerate the discovery and development of new treatments for brain diseases. It's like Google Maps for the brain.
UK
Air and Space Evidence is a highly-expert consultancy specialising in using data from satellites in investigations, and as evidence. They will offer a much needed, innovative, intelligence gathering and analysis service to governments, investigating and providing evidence of one of the most significant environmental problems in Europe: unlawful waste dumping sites, using satellite and map data from open data sources.
The selected businesses receive up to €100,000 of equity-free grant funding from the ODINE programme, which supports European startups and SMEs in building sustainable businesses using open data.
In addition to funding, the businesses will have access to peer-networking, technology, datasets, mentorship, investors and media services throughout the six-months incubation period.
[This story first appeared on the Guardian]