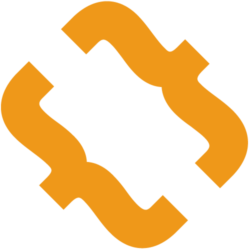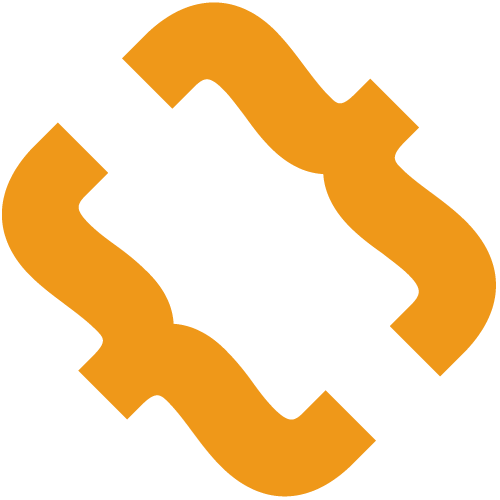 We're excited to announce completion of an angel-led seed round. The new investors are a mixture of startup founders, business mentors and angel investors with an interest in data, open data, sports & fitness, and social impact.
‍
imin provides a B2B service that enables sports, health, and wellness organisations to build apps that help people find and book sport and fitness activities. Founded in 2014 by Nishal Desai, Nick Evans and Dominic Fennell, our vision is to increase levels of physical activity across the world through better use of technology and data. Since then, we've gone from strength to strength, including the announcement in 2016 that Sport England would be supporting OpenActive, the sector-wide initiative established by imin in 2015, which promotes the use of open opportunity data to help people get active. OpenActive is now coordinated by the Open Data Institute, and imin continues to support the development of open data standards for the sector, as well as the publication of new open data sets.
‍
In recent months, we've has been working closely with leisure operators in the sector, including Fusion Lifestyle and activeNewham, leveraging the increasing support for OpenActive, to help them openly share their leisure data. We also work closely with a number of digital innovators, including the Queen Elizabeth Olympic Park and London Sport, who have both signed up to use imin's Availability API to show real-time session data to their end-users.
‍
Building on the back of this momentum, imin raised this new round of funding to further catalyse these new market conditions, whilst bringing new products to the market, including "book now" functionality for digital innovators. Investors commented on the clear shift in dynamics of the market, as well as our influential position at the heart of the change.
‍
Speaking about the recent fundraising effort, Nishal Desai, co-founder, said "We're incredibly excited and humbled to be backed by such great investors. Never in this sector have the conditions been so ripe for change. Change in the way we innovate, change in the way collaborate, and most importantly, change in the way we share data".
‍
One of the angels investors who took part in this round said: "By working with local authorities to define the open standards by which activity information is shared, imin has put itself as the nexus of sports and fitness data, managing the rare feat of consolidating private and public feeds into a single API.  This industry foresight and investment has ensured imin is now perfectly positioned to become the source of real time activity information.  For many companies "making physical activity searchable" would be a pretty onerous aspiration, but when you talk with the imin team it's clear this is not only within reach, but they're also building a resource from which developers and local authorities can tackle much wider issues of public health and sports participation. This ability and insight means imin will soon have its finger on the pulse of our public health and that's something I'm very proud to be supporting".
‍
Since 2014, imin has been awarded support by a number of organisations and incubators, including Bethnal Green Ventures, Google Launchpad, and the Open Data Institute; and has received funding grants from the European Commission and InnovateUK. This support has enabled imin to take a proven data aggregation and booking facilitation model from other sectors (such as travel) and apply it to the fitness sector to leverage growing trends (such as open data and mobile). "We're doing what Amadeus does for travel; TransportAPI for city navigation; Yodlee for finance; and Validic for wearables data. "We've not done this alone – there's been tireless work by many organisations – and imin will continue to be a driving force spurring everyone on", said Desai.
‍
If you'd like to find out more about how imin can help your organisation use physical activity data, please get in touch.
‍
If you'd like to keep up to date with company news, feature releases, and future milestones, please let us know your contact details.
To see the full story, click here.