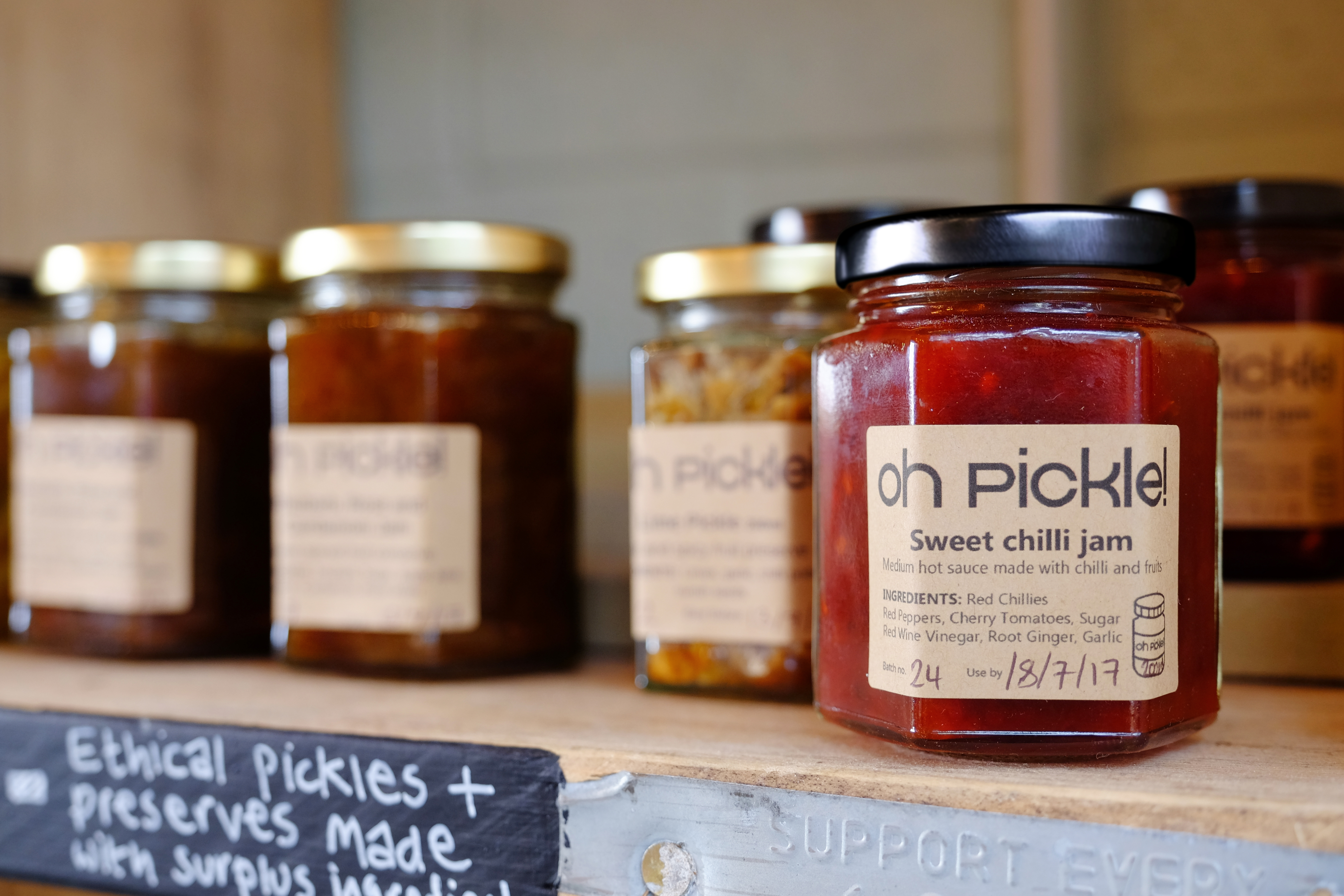 As of December 2015, there are around five million small firms in the UK, employing half of the country's workforce – involving 12.4 million people in the supply chain and delivery of physical products from raw materials to retail.
In a mission to foster open, accessible information about goods, we consider it imperative to constantly refine our tools to meet the needs of these small businesses, as well as the larger companies we work with, proving the value and authenticity of products and their makers.
This is an update of our progress in creating a "plug-and-play" version of Provenance's digital tools to serve even the smallest of physical product makers and sellers.
Proving key facts in a plug-and-play way
As the terms "craft" and "artisanal" pepper every label and advert, small producers face competition from even the largest businesses to stand their ground on these claims. This is whilst struggling with the expense of top-down certification, which often doesn't cover half the terms they seek to defend. How can Provenance help small businesses substantiate key facts about themselves in a simple, cost effective way?
To find out, we visited Brighton's Open Market: a workers' co-op supporting local trade by stocking and selling products grown or made in Sussex. One such product is Oh Pickle!'s Sweet Chili Jam: a best-seller among the brand's variety of home-made preserves. Debbie Hardy makes the jams herself from a combination of surplus stock and responsibly-foraged fruits, establishing them as Brighton's first eco-conscious preserves. In addition to her choice of ingredients, Debbie uses both family recipes and innovative concoctions to make full use of seasonal supply. Oh Pickle! is her stand against food waste.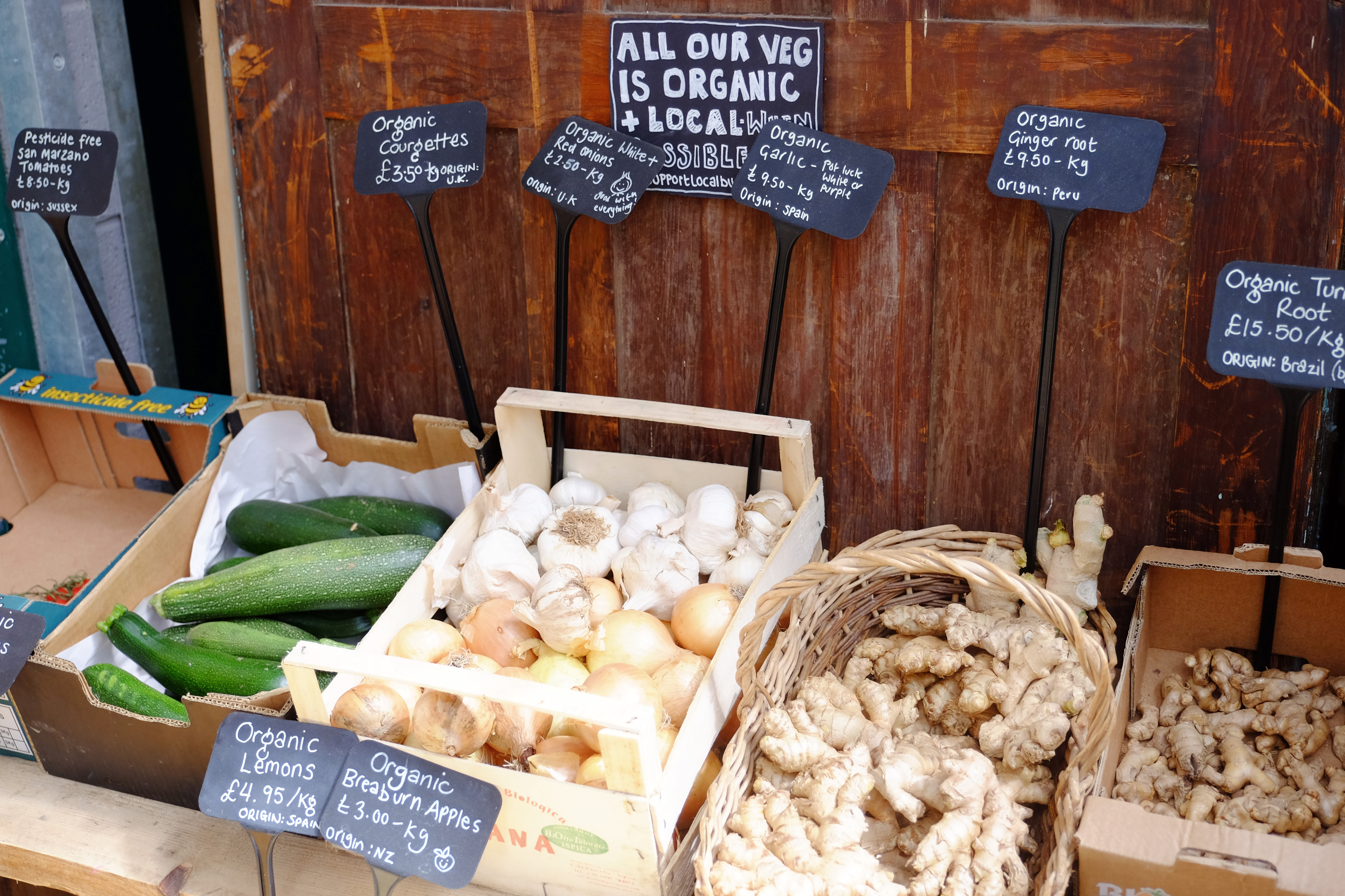 To prove Debbie's identity – the required verification is twofold: the first has to do with proving that the product comes from Debbie, who lives in Brighton and has a passion for reducing food waste. The second has to do with proving that Debbie is an actual person, and not a fictional character marketing the Oh Pickle! Account.
Sockpuppetry, the act of assuming a false online identity to speak to, or about, oneself, is practiced on blogs and reviews, for purposes of promotion. In 2001, a marketing executive at Sony Corporation created a fictitious film critic named David Manning, who gave Sony film releases good reviews to quote in promos. In 2007, Whole Foods CEO John Mackey was found to have posted as "Rahodeb" on the Yahoo Finance Message Board, praising his own company while calling rival brand Wild Oats Markets "a Dud."
Verifying identity

Provenance software allows businesses to create an account, make claims about their business (from carbon footprint to supplier locations) and both register and track the life of physical products – creating a digital history for any item. Proving information and encouraging an interactive approach is a key reason for businesses to use Provenance. This isn't just your website "About" page where data can't be questioned, verified or defended.
It was in this light that we did some testing of Provenance digital tools, with a focus on one key proof point example: identity. We conducted extensive research into identity verification online, from Airbnb to Twitter verified profiles, deconstructing how we might easily enable the proof of something as fundamental.

We then designed and built a simple system – an initial attempt to not only create, but also verify identity using Provenance. This identity creation and verification is paramount – as Provenance's key data points are stored in a different way from usual web applications – using a blockchain. Designing systems to enable trusted blockchain identities are still in their infancy, but critical to all decentralised applications.
During testing, our own Brighton-based team member personally met Debbie at Foodshed Co-op Brighton. Debbie tested the Provenance sign up process. Part of the process required her to show us official photo ID after sign-in, which we matched with the director record at Companies House. With Debbie's passport for verification, we could display a verified check mark underneath her profile username, which links to her public key stored on the blockchain.
The automated identity verification processes on Provenance is still in alpha stage. It will soon however take place entirely online, with supporting evidence stored securely. Once verified, a user can proceed to verify other key data (e.g. certifications or crowd-sourced claim verification) and add and transfer items carrying those verified attributes, tracking their journey.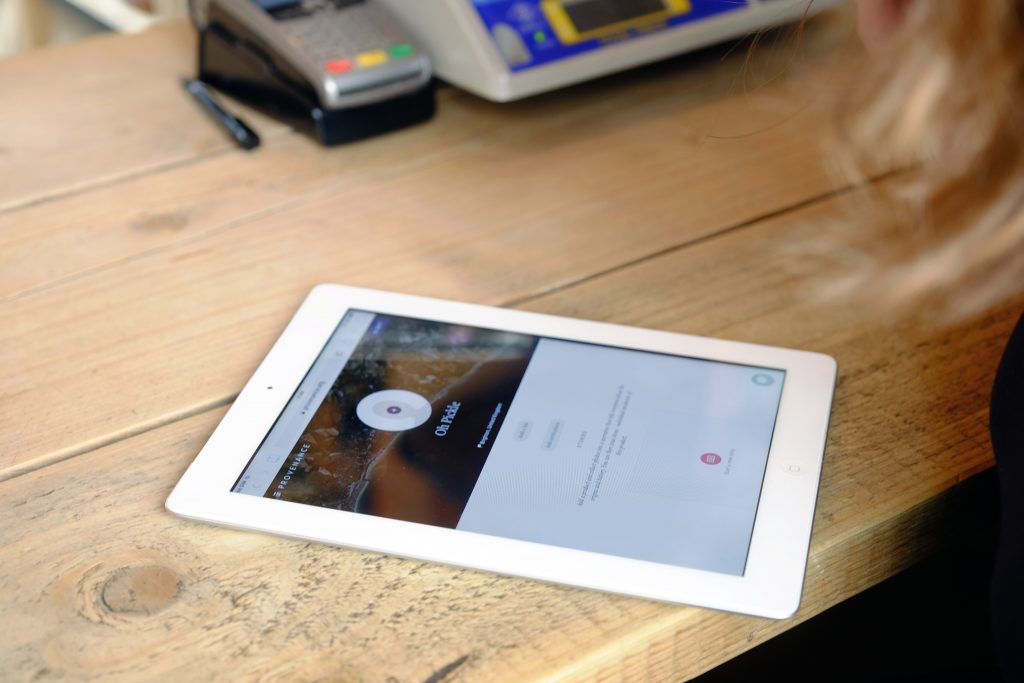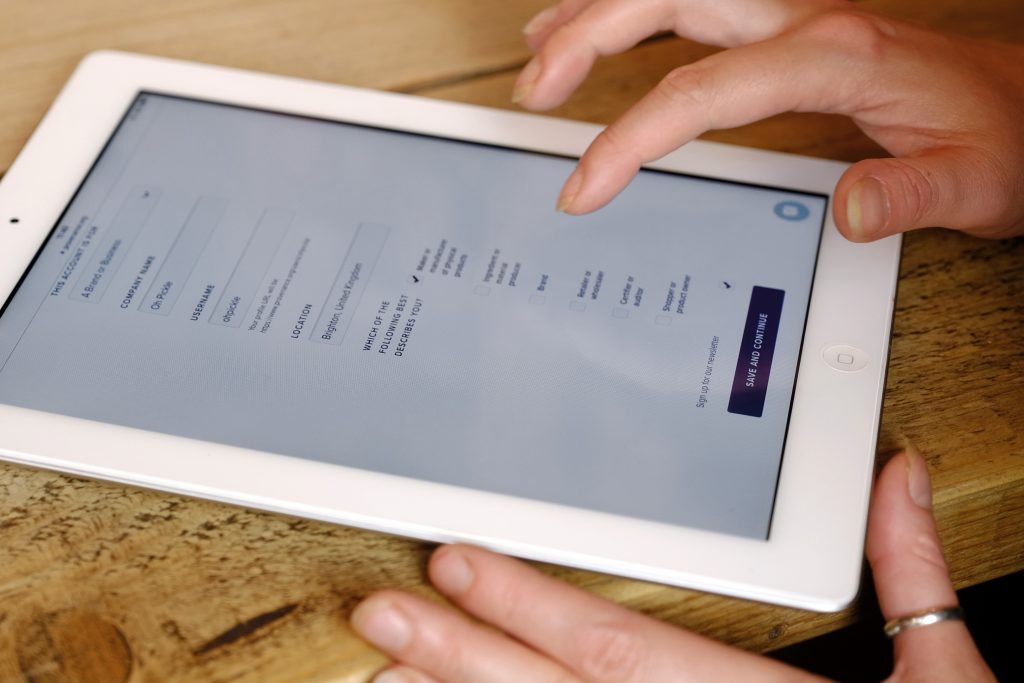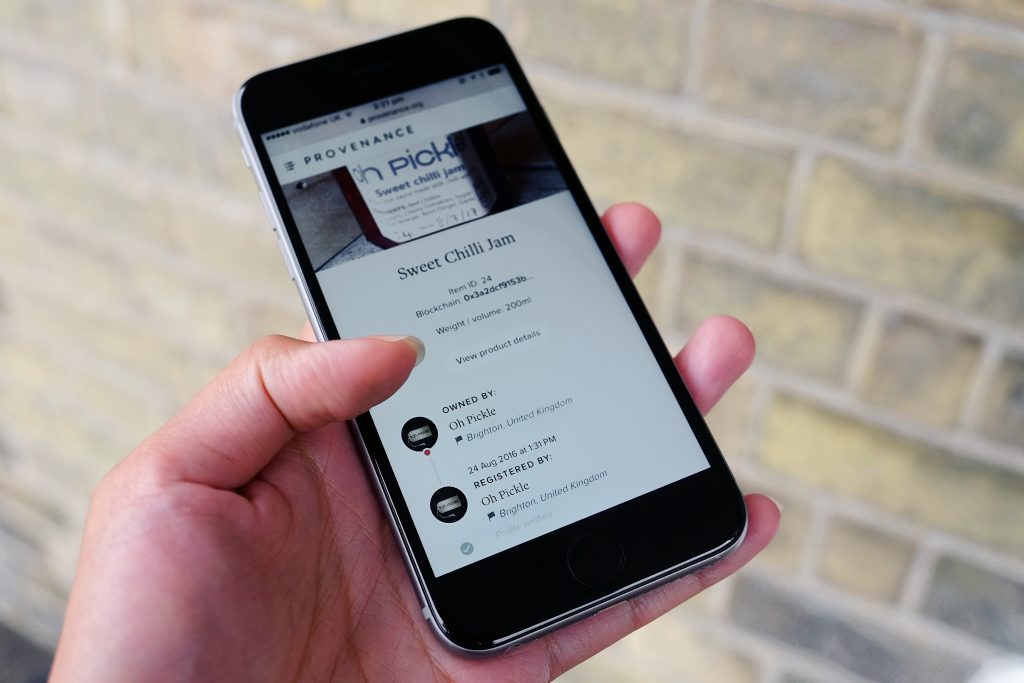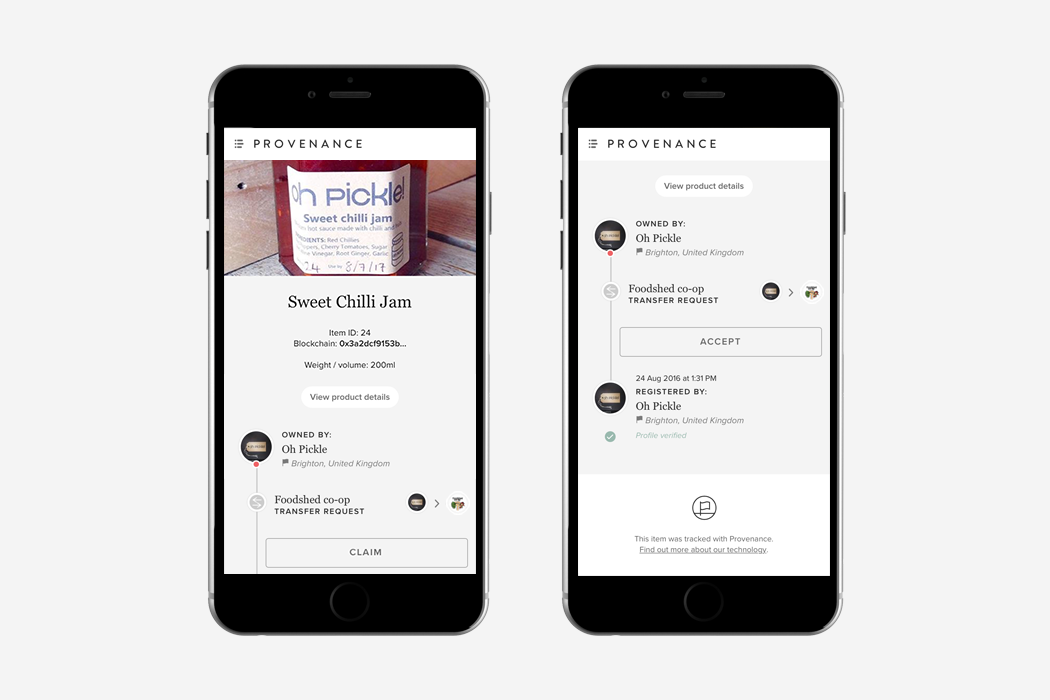 Challenges and the future of trust

Testing identity verification and item tracking with Oh Pickle! and Foodshed Co-op Brighton provided us learnings in our quest to support local, independent businesses through a plug-and-play,blockchain-backed method. One challenge uncovered by the study is to clarify new terms our software introduces – such as the difference between adding a "product" (class of a physical thing) and adding an "item" (individual incidence or unique batch of a product), and simplifying the relationship between the two. For this, we are developing communication to guide users on both the terminology and function of products and items on Provenance.
Oh Pickle!'s jams make up a very small fraction of locally-made products whose ultimate value, not to mention competitive edge, is their producer's passion. It's not a mere marketing campaign. Oh Pickle! represents Debbie's passion against food waste.
In a world saturated with strategic promotional messages, we believe that brand trust lies in facts. Working with Oh Pickle! and Foodshed Co-op Brighton was a good start for helping small brands prove what is good and true about themselves. Verified identity and blockchain-backed item tracking makes trust and authenticity instant realities – even for a jar of local pickles.
(This story was first published in Provenance website)