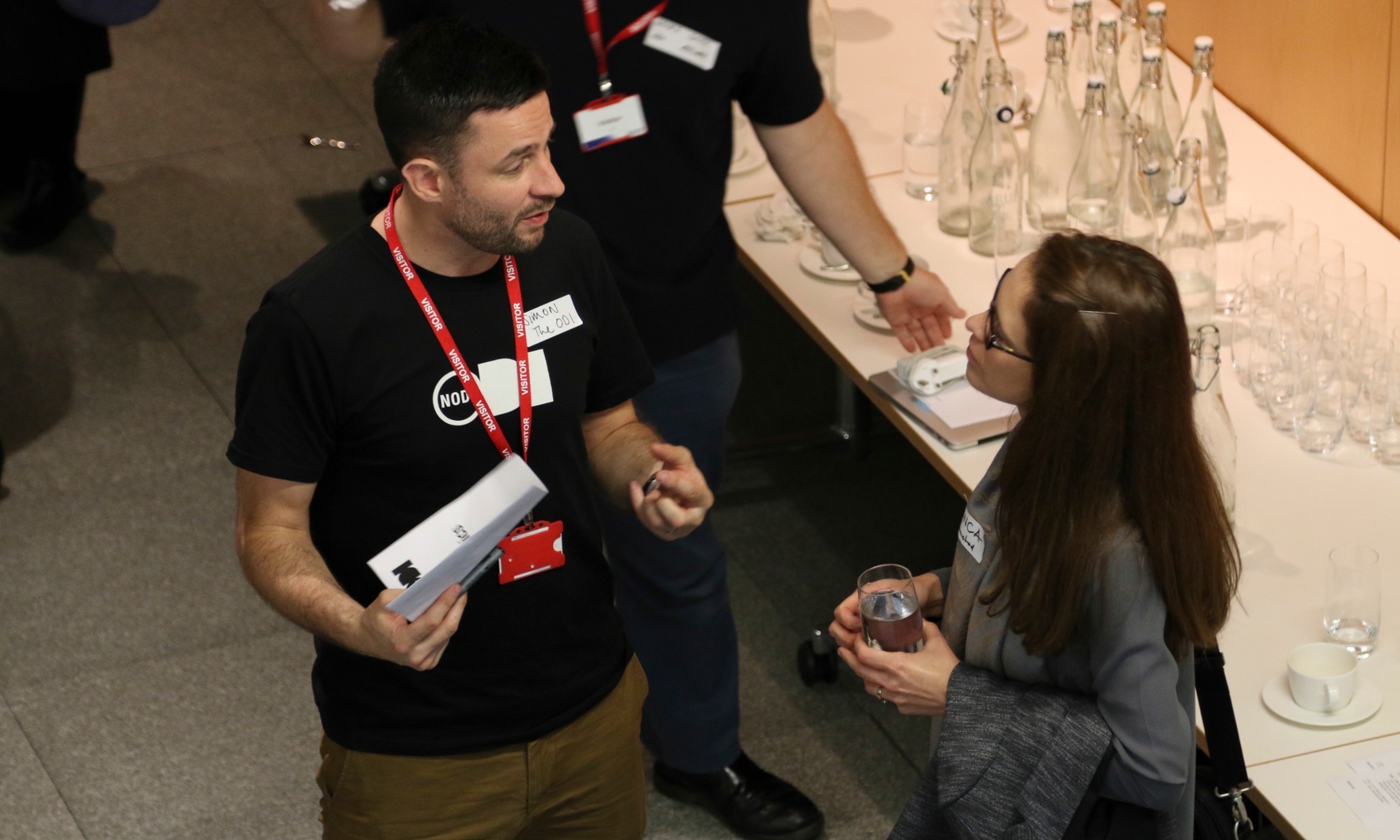 The Open Data Incubator for Europe (ODINE) is set to award a total of €650,000 to the first seven business selected for its open data incubator programme.
The startups and SMEs hail from the UK, Italy, France, Estonia and Austria, and provide open data solutions to pressing issues across Europe, including infectious childhood diseases, the recycling of bio-waste and cycling safety in European cities.
Between 50 and 70 open data-focused businesses will be welcomed on to the programme in two month instalments up until August 2016. ODINE has €5m EU grant funding still to award and urges interested companies to register.
In addition to up to €100,000, businesses will be offered access to peer-networking, technology, datasets, mentorship, investors and the media during their six month incubation.
The programme, which is modelled on the Open Data Institute's startup incubator, is funded with a €7.8m grant from the EU's Horizon 2020 programme and is delivered by seven partners, including the ODI, the University of Southampton, Telefonica Open Future, the Guardian, Fraunhofer and the Open Knowledge Foundation (Germany). It was co-developed by the ODI and Telefonica Open Future.
Ulrich Atz, startup programme manager at the ODI, said: "Our first ODINE winners, some of Europe's top innovators, are using open data in order to create solutions that otherwise wouldn't exist – everything from the tracking of infectious disease, to creating an e-marketplace for bio-waste."
He added: "ODINE aims to find and foster the best, sustainable open data businesses out there, and support them to fast-track the development of their products. We are confident that we are championing the best of European ingenuity, and eagerly anticipate more applications."
UK
France
Italy
Estonia
Austria
This article first appeared on The Guardian.